BBH EXPERTS
Tobias SengenbergerDiplom-Wirtschaftsinformatiker (FH), Master of Laws, CISA, Public Auditor (Wirtschaftsprüfer), Tax Advisor (Steuerberater) | Partner Becker Büttner Held, Board Member BBH AG Wirtschaftsprüfungsgesellschaft
+49 (0)89 23 11 64-244
tobias.sengenberger@bbh-online.de

Main focus
Valuation of companies, energy supply grids and generation facilities
Preparation of business and budget plans
Valuations and mediation in the context of business succession and civil law matters
Business consulting in the context of energy projects, particularly as regards the structuring of fiscal units
Recovery and restructuring of companies in crisis
Design and implementation of controlling systems
General business and tax advice
Audits of annual and consolidated financial statements
Tobias Sengenberger works as a public auditor and tax advisor at our audit firm BBH AG Wirtschaftsprüfungsgesellschaft. Tobias Sengenberger's key areas of practice within the corporate finance team include the valuation of companies and energy supply grids as well as generation facilities. He also advises clients on strategic, business and tax matters in the context of restructuring processes and succession planning. In addition, Tobias Sengenberger performs special audits as well as audits of annual and consolidated financial statements. Furthermore, he assists the parties to a transaction in the handling and resolution of conflicts.
Curriculum Vitae
Born in Hof in 1976
Studies of business information technology (Wirtschaftsinformatik) at the Wismar University of Applied Sciences and studies of law at Saarland University
Since 2008 Certified Information Systems Auditor (ISACA e.V.)
Since 2010 tax advisor
Since 2013 public auditor
Since 2015 at BBH Munich
Since 2019 partner at BBH and board member of BBH AG Wirtschaftsprüfungsgesellschaft
Member of the board of examiners for public auditors
Member of the Institute of Public Auditors in Germany (IDW)
Member of the European Association of Certified Valuators and Analysts e.V.
Member of ISACA Germany Chapter e.V.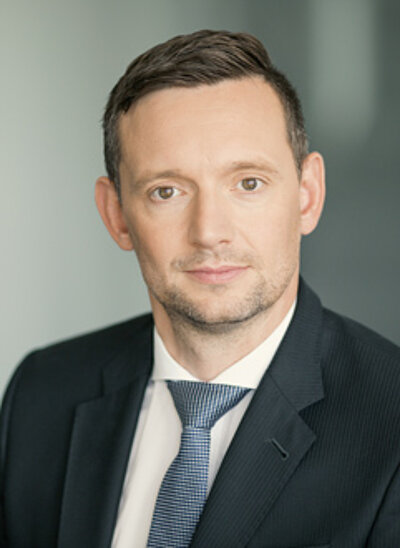 All experts